2023 Target Year End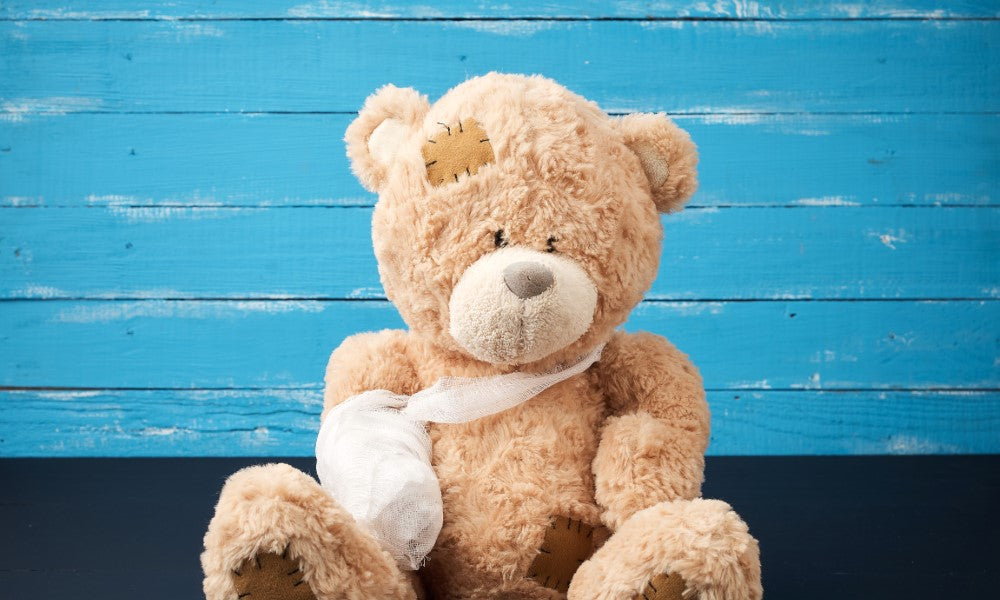 COUNTDOWN
TO NEXT DONATION DATE
3rd July 2023 Thank You!
In purchasing a Detect On smoke alarm you have contributed to a children's burns unit. A percentage of profit is donated to a Children's Hospital right here in Australia.
Every year thousands of children are hospitalised due to thermal or heat-induced fires.
Proceeds will go to helping these children receive the medical and plastic surgery needed for recovery and ongoing management.